5 October, 2022
DNA Payments ensures frictionless payments for the modern world with 3DS v2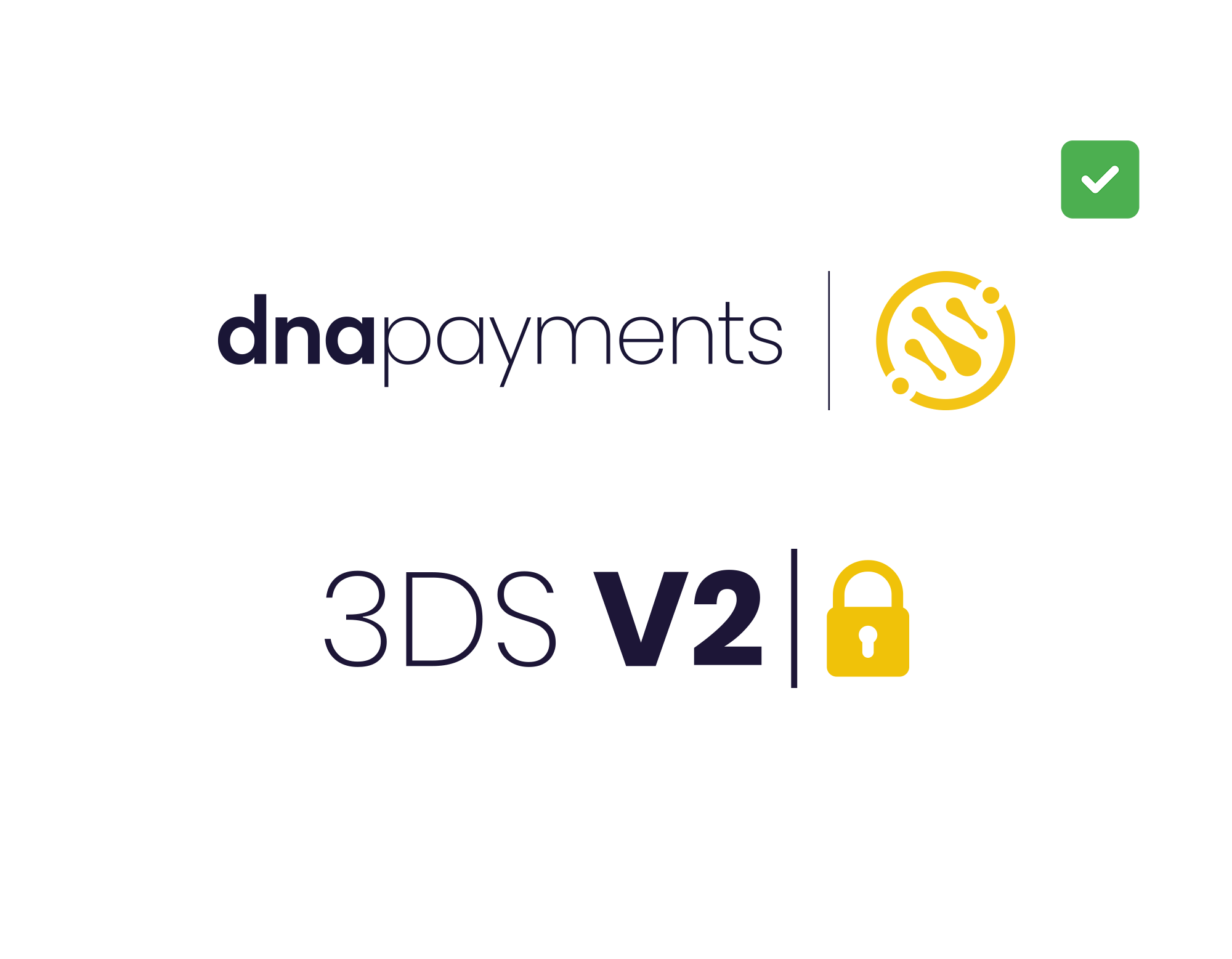 In line with the upcoming 3DS v2 change deadlines of 14th of October 2022 for Mastercard; and 15th of October 2022 for Visa and American Express, DNA Payments is delighted to inform merchants using our acquiring, that we're fully compliant, so there's no further action required.
DNA Payments' Merchants will benefit from the move as it will involve less fraud, much higher security standards, and a better consumer payment flow, providing their acquirer supports 3DS v2.
Card issuers must follow the new 3DS v2 requirements introduced by payment schemes when approving or declining transactions.
The new 3DS v2 protocol is an improved design over v1 that dramatically increases the user experience on mobile devices by being fully compatible with mobile wallet applications and in-app transactions, meeting the Strong Customer Authentication (SCA) compliance under PSD2.
If you'd like to learn more about DNA Payments' 3DS v2 compliance and what it means for you as a merchant, please visit our website here: https://dnapayments.com/our-services/3ds-v2
Back to all news