Recurring Payments
Continuous payments putting your customers in control
Consumer lifetime value and satisfaction
Frictionless subscriber experience without the hassle, giving your customers complete control
Recurring Payments are a great way to improve your customers' journey and simplify your consumer management.
Once configured, Recurring Payments allow your customers to authorise future payments without them being involved in the payment process.
Recurring Payments are perfect for nurturing consumer relationships, providing customers with regular products via subscriptions and services.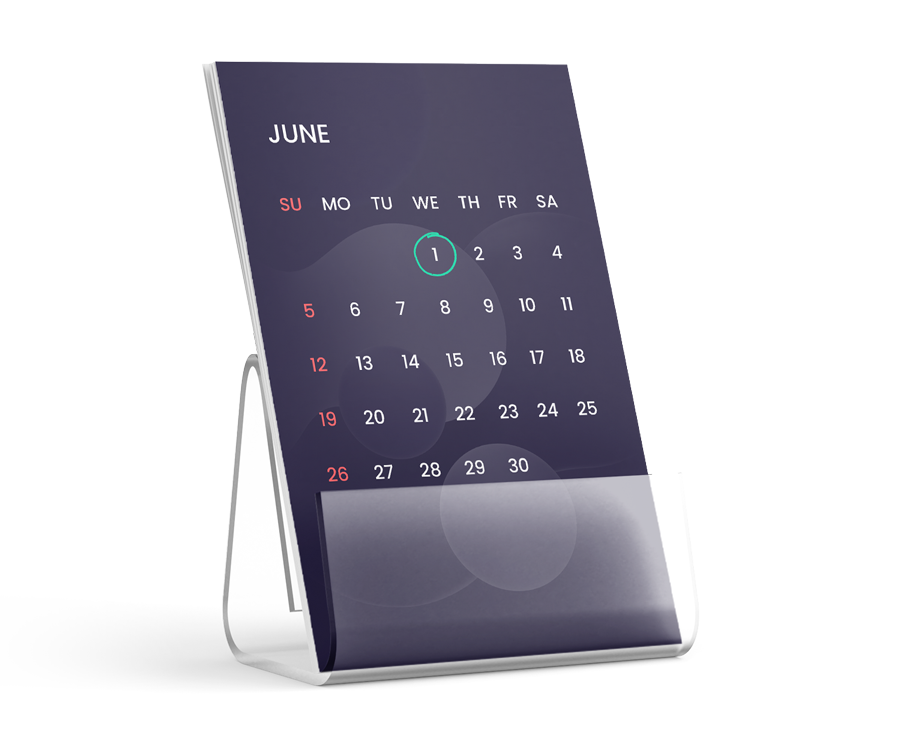 Steady and regular revenue streams
Recurring Payments help business's with their bottom line, providing them with a regular revenue stream for products, subscriptions and services
Better customer relationships
Recurring Payments help businesses build better consumer relationships, building trust, rapport, and regular products, services and subscriptions, effortlessly
Helps with repeat business
Get repeat business without the extra hassle, helping your business's bottom line, revenue and consumer experience
How do Recurring Payments work?
When visiting your website or mobile app and paying for the first time, your customer's card details are transferred to a secure token that stores details for further purchases.
Subsequent payments can then be initiated without further input from the customer, making the consumer journey easier and frictionless.
You can also use tokenised card details to initiate regular or one-time invoices, direct debits or standing orders for subscriptions and services.

Security by design
All tokenised card payments are fully compliant and covered by the latest security protocols, meeting the highest level of Payment Card Industry Data Security Standard (PCI DSS) requirements.
We ensure maximum data security with every card transaction and align our Payment Solutions with card issuers' latest data security benchmarks.
As well as giving our merchants peace of mind, customers' card data is highly secure, saving merchants time and making PCI validation easier and quicker, so there's less friction in the onboarding process.

Frictionless card updates for Ecommerce

Visa and Mastercard Account Updater helps DNA Payments Acquiring merchants get seamless updates of "card on file" account information without interrupting their services.
Ecommerce Merchants that operate recurring billing for subscription sales, online memberships and more won't have to ask their customers to enter their card details if they receive a new card.
It simplifies these services and makes transactions seamless and secure, helping recurring billing and account-on-file transactions to ensure uninterrupted service for cardholders.

How do I set up Recurring Payments?
Contact your DNA Payments account manager or drop us a message, and we'll arrange Recurring Payments for your business in no time