28 April, 2022
DNA Payments' Kajo partnership will support scheme license compliance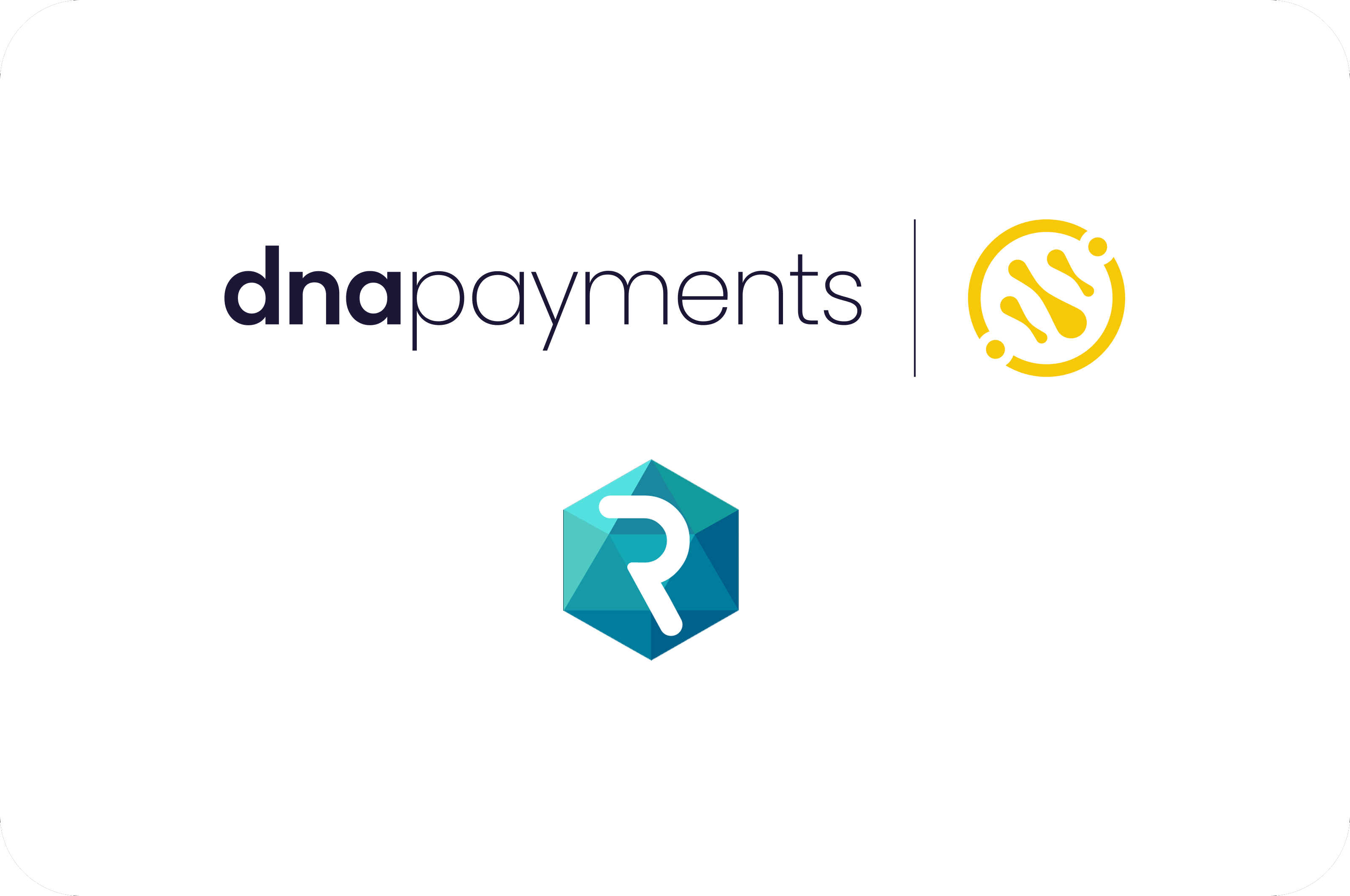 April 28, 2022 (London) – DNA Payments, a leading independent vertically integrated payments provider, is delighted to announce its recent partnership with Rivero Ltd., a privately held company and provider of Software-as-a-Service (SaaS) products based in Switzerland.
DNA Payments has been recently onboarded with Rivero's SaaS platform 'Kajo' to equip the group with digitalising its scheme compliance processes and efficiently strengthening its payment ecosystem while retaining the highest levels of quality control.
Nurlan Zhagiparov, Co-Founder of DNA Payments, said: "It's great to be partnering with Rivero's excellent SaaS platform, and we look forward to streamlining our processes with this new development. Our very selective technology partnerships accompany our explosive organic growth to secure market share while strengthening the entire ecosystem."
Fatemeh Nikayin, Co-founder of Rivero, said: "With our product Kajo, we are committed to strengthening the integrity of payment networks by helping the ecosystem manage payment networks license rules most efficiently with strong quality controls. We are proud to partner with DNA Payments to support their license compliance processes with our SaaS platform Kajo coupled with additional guidance."
About Rivero
Rivero Ltd. is a privately held company based in Switzerland, with a strong focus on simplifying card payments operations. Rivero offers two Software-as-a-Service Products called Amiko and Kajo. With Amiko, Rivero empowers card issuers to move to end-to-end digital fraud recovery and dispute resolution, using cardholder self-servicing. And with Kajo, Rivero enables all players in the payment ecosystem to streamline their scheme compliance process.
About DNA Payments
DNA Payments Limited, founded by Arif Babayev and Nurlan Zhagiparov, is one of the largest independent, fully vertically integrated omnichannel payments companies in the UK and EU. DNA Payments Group includes an in-house Gateway, which services large corporates and medium-sized businesses and a number of ISOs, providing services to SME customers. It is also one of the largest PaaS and SaaS services providers to multinational Acquirers and Banks. DNA Payments currently processes over £900m a month and has over 100k terminals servicing over 65k customers across UK and EU.
With headquarters in London and several hubs across the United Kingdom, DNA Payments Limited is authorised and regulated by the Financial Conduct Authority to provide payment services under the Payment Services Regulations 2017.
If you'd like to receive more information about us and our services, please get in touch with us at: john.morrison@dnapayments.com
Back to all news