Fully compliant with Cyber Essentials
Industry-recognised information security protection
Information security protection against cyber attacks

We're fully Cyber Essential compliant to protect our Group's information security infrastructure against the threat of cyber attacks.
To help our merchants and partners understand Cyber Essentials, we've prepared some information below, outlining our compliance.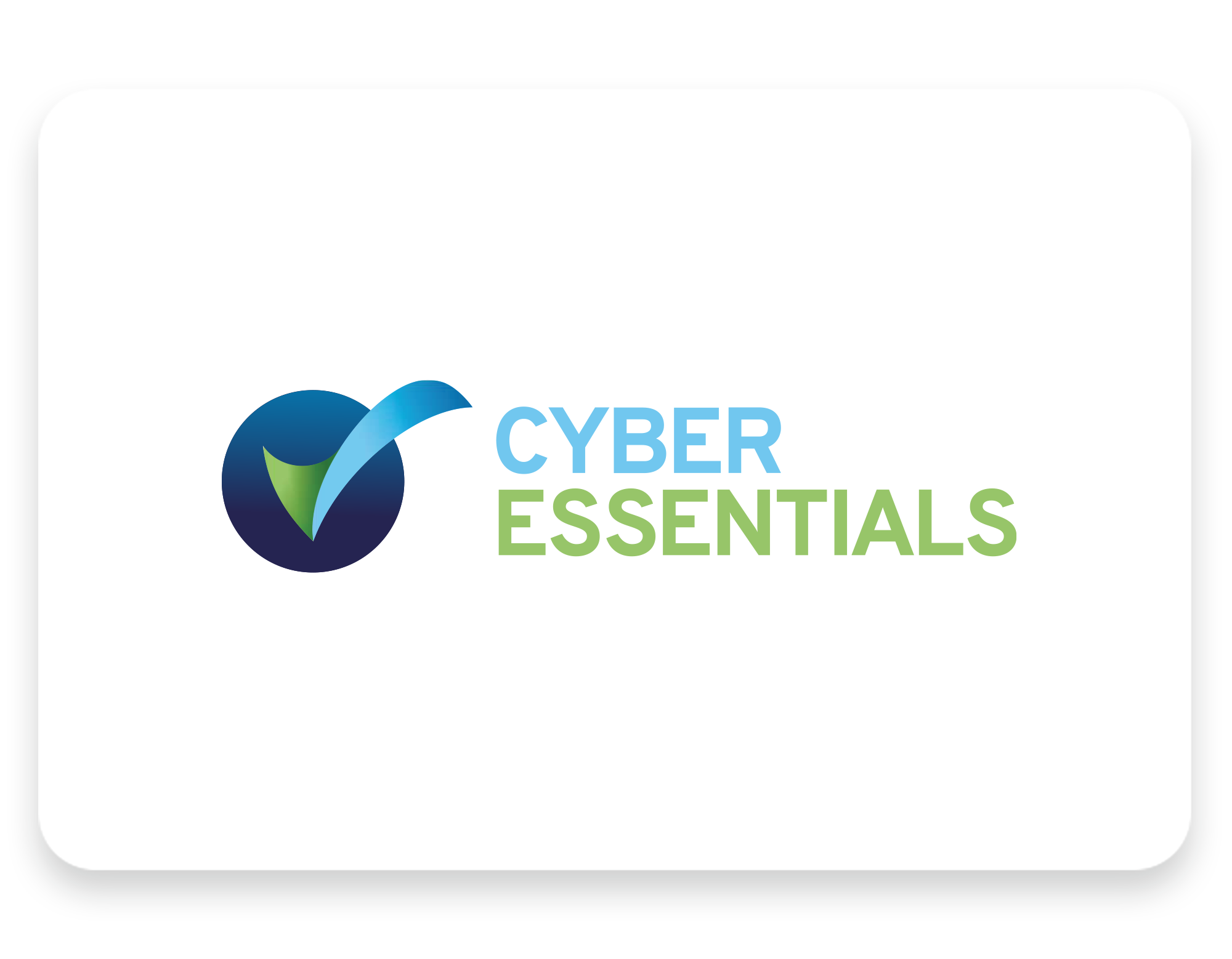 What is Cyber Essentials?
Cyber Essentials certification provides peace of mind that our defences will protect against the vast majority of common cyber attacks simply because these attacks are looking for targets which do not have the Cyber Essentials technical controls in place.
Cyber Essentials helps address those basics and prevent the most common attacks.
What areas of our business does Cyber Essentials protect?
Cyber Essentials covers five main areas of readiness preparation and defence for our Group:
Secure configuration of network and end-user devices

Boundary firewalls and internet gateways

Access control

Patch management

Malware protection
How does being Cyber Essentials certified benefit us?
Cyber Essentials certification reassures our merchants, partners, and any potential threats we're actively working to protect our IT from cyber attacks.
It also helps us promote new business opportunities, reassuring them that we have the tools, systems and measures.
Find out more about our Information Security
Get in touch with us to find out more about our Payment Solutions from a fully complaint provider