Enhancing your customers' experience
Everything we do is geared at ensuring our customers are satisfied with the level of service they receive from us. We guarantee this by offering flexible payment options by working with Klarna, the leading global payments and shopping service, providing more intelligent and flexible experiences to millions of consumers globally. Since its creation in 2005, Klarna has focused on making paying for a product as simple, safe and smooth as possible. This is achieved by offering a range of payment options, including pay after delivery and instalment plans that let consumers pay when and how they prefer.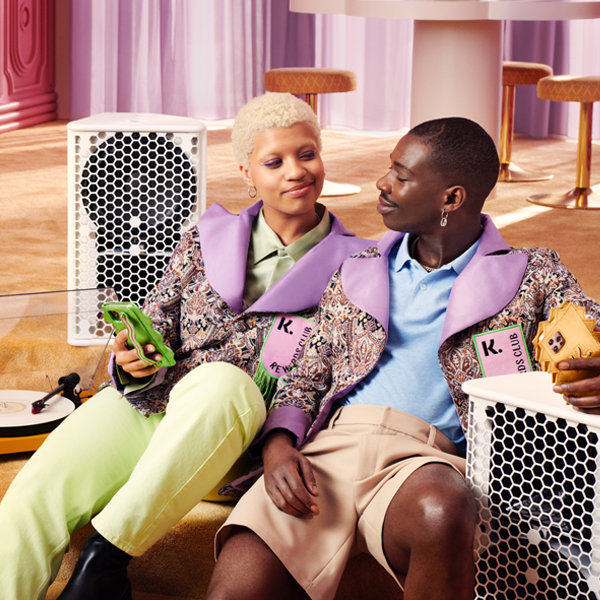 Why Klarna?
Partnering with Klarna is the easiest way to boost sales and increase your average order value. You get more customers, who buy more and do it more often. And you always get paid in full upfront while your customers pay at a later date. It doesn't get simpler. With Klarna, you'll get: Access to new customers via in-app promotions In-full, upfront payments with any Klarna payment option Seller's and Buyer's protection Global enterprise solutions to fit your needs and legislations Business support from our award-winning service team Automatic updates, meaning you've got the latest and most excellent versions of all Klarna products
What Are The Products?
Through our work with Klarna, we provide two different products. The first is Klarna Checkout, a complete online checkout solution designed to increase sales and customer loyalty. The second is Klarna Payments, which complements your existing checkout with Klarna's range of standalone payment methods.
Start selling with Klarna today
Sign up to find our more about our partnership with Klarna and to see how we can help integrate their solutions with your business